==================
Click on the article to read details
TOLLYGUNGE: News In Bengali - Entertainment News
1 - Chilling tales of brutality unleashed by IS on Yazidi women documented in Amnesty report
The Amnesty USA Report on "Torture and Sexual Slavery in Islamic State captivity in Iraq" makes for difficult and brutal reading. Amnesty spoke to some of the 300 women and girls, from the Yazidi community who had managed to escape the IS, and the accounts of systematic brutality, torture and rape of girls and women are laid out in a matter of fact manner, that makes it even more impactful. Read more..........

2 - MISSED MOMENT - False narratives and mutual suspicions can only be recipes for narrow visions. Relations between India and China have long been held hostage to the myth of 'historical friendship'. Since the brief war between them in 1962, mutual suspicions have replaced the false narrative of old friendship. Xi Jinping, the Chinese president, and Narendra Modi, India's prime minister, had a historic opportunity to change all that and get real. - Read More..........

BY all accounts poor infrastructure is the biggest stumbling block for achieving higher economic growth. Lack of roads, highways, power, ports, airports and water has acted as the main deterrent to attracting foreign direct investment, especially in the South Asian region Read More....


- In any large, densely populated urban area, public transport is essential for getting people around. Mumbai would grind to a halt without its local trains. The road network simply cannot cope with such large number of commuters, especially at peak hours. We can't rely on roadways for the simple reasons of traffic, time and travel cost. The local trains then become a lifeline for the daily commuter to get around the city. Read More.....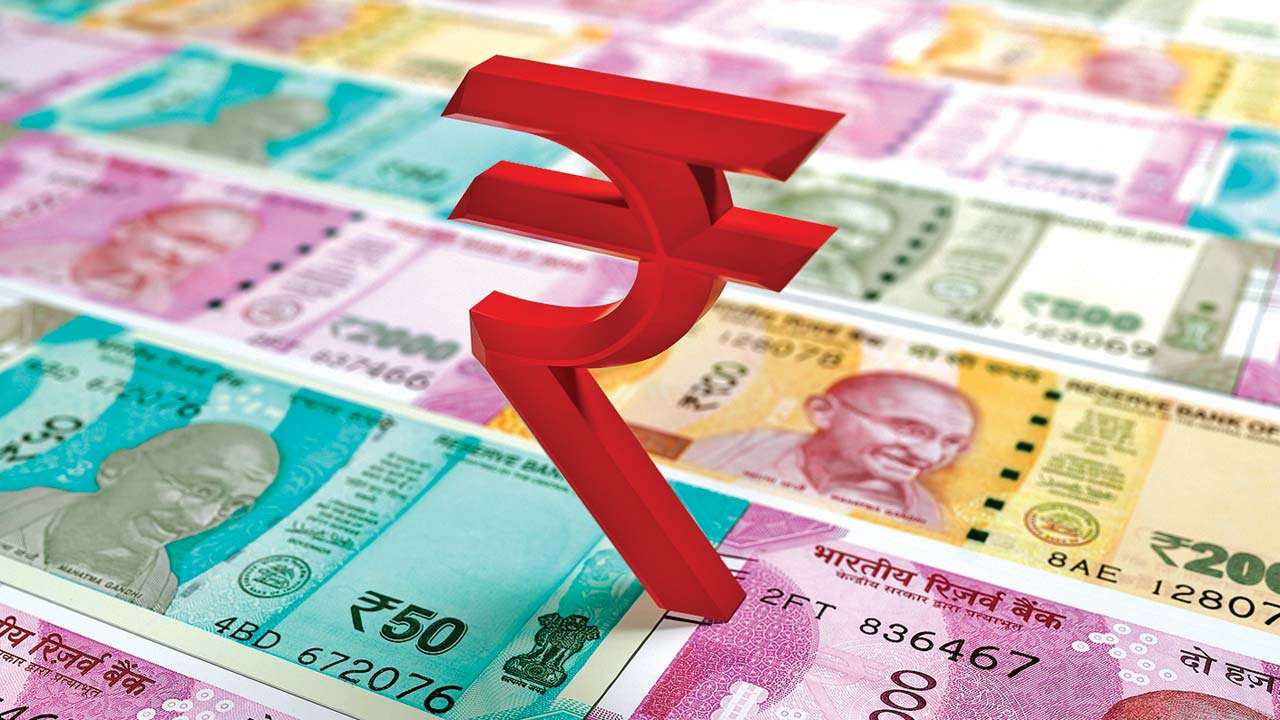 - The concerns about the rupee's falling exchange rate are a trifle exaggerated. The focus should rather be on boosting domestic economy Too much of noise is being made over the rupee's falling exchange rate. Media reports indicate that the Prime Minister wants a strong rupee and attempts are afoot to achieve that. But the fact is that when the economy was going through some turmoil in recent weeks, the rupee did manage to stand its ground well. Therefore, the ongoing concern over its exchange rate would surely appear to be a trifle exaggerated. Read More..... - Last month three significant incidents took place in the election-charged state of Jammu and Kashmir, which could make policy-makers in New Delhi reflect once again on the deployment of the army on internal security duty. Read More... (a) Bengal means Business: Mamata's assurance to possible investors, (b) Enhanced surveillance in Bay of Bengal after west coast alert , (c) Takeaway from summit: Business plans worth Rs 2.43 lakh crore , (d) Software to track down gaps in tax collection , (e) BJP to move EC against Rs 1.4cr donation to TMC, (f) Encroachers, squalor eat up space under flyovers in Kolkata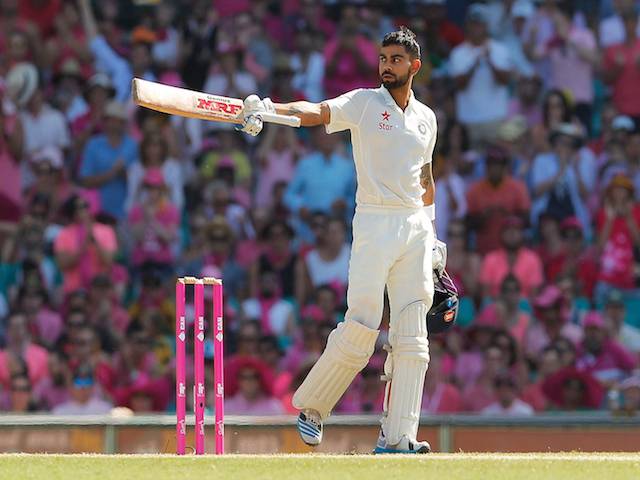 10 TOLLYGUNGE: News In Bengali - Entertainment News

==================
Mark your calendar a year in advance for 35th NABC conference at George R. Brown Convention Center, 1001 Avenida de las Americas, Houston, Texas 77010 from 10th to 12th July 2015. Presentation of highly entertaining program with vocalists, dancers, musicians, actors, actresses & band group from Mombai, Kolkata & Dhaka will be highlight again at the sanmelan. Artists expect to participate at the sanmelan will be annunced here as soon as they will be confirmed. On line registration is on as well as hotel booking. So check it out by clicking following link.
==================
SWARASWATI PUJA(Revised date)
Bangiya Parishad will celebrate Sraswati Puja on Sanday, January 25th at Tagore Center, 140 Millwick Drive, Toronto at 11:00 AM. For more information, please call Bapi Banerjee (416-750-0652). or Anirban KarGupta (416-890-8263)
==================
Fund Raising Program (TAAL SE TAAL MILA)
to be held on Sunday, April 12, 2015 at the Don Bosco Catholic Secondary School. Please attend this fun filled cultural event of music and dance from the young Indian Canadian diaspora to support local charitable causes. The fund raising event will be organized by Toronto Calcutta Foundation (TCF).Ticket includes snacks/light dinner:$20, $30, $50. Please call: Nandita Sen 416 431 3037 - Srijeet Chaudhuri 647 290 3209 - Dev 416 627 6400 - Krishnakali Sengupta 905 332 5371. Artists: KAJORI-NABC IDOL 2010 --Kinjal-BOLLYWOOD SINGER & 1ST RUNNER UP ZEE TV SA RE GA MA PA 2010 -- Mohammed Aiyub of Starbiz Productions is providing the LiveBand. - DANCES BY NRITTO KALA KENDRA & SATRANG - Songs of Salil Chowdhury